So as scary as it may seem to acknowledge, I have pretty much finished my degree and my time as a student has come to an end. For the past year I have continued in making staged and constructed photographs, but turning my usual introspectiveness outward..
This series consists of fragments and larger pieces of an imagined space that lies beyond the reach of normalcy. Concepts concerning impossibility, youth and the ending of things are presented in allegorical and visually symbolic forms. The work uses constructions of sets, identities and the narrative surrounding its subjects to explore the aura of uncertainty that pervades the real in a fictional manner.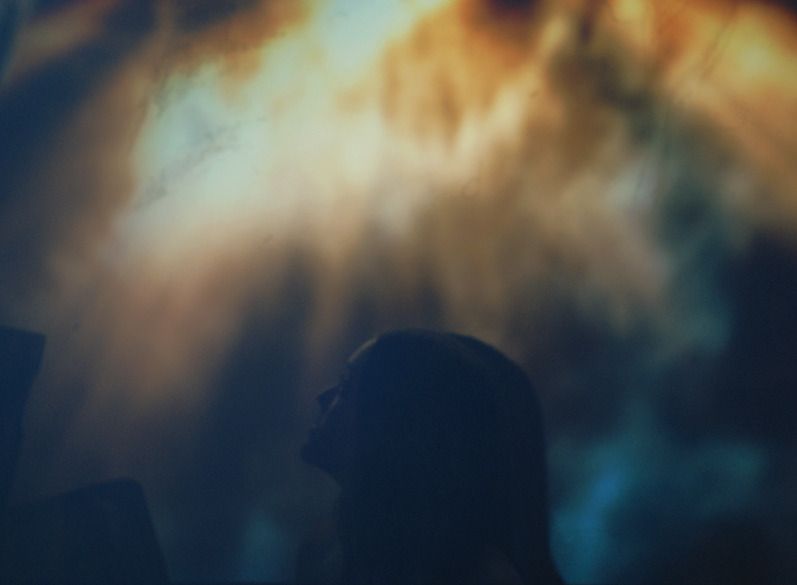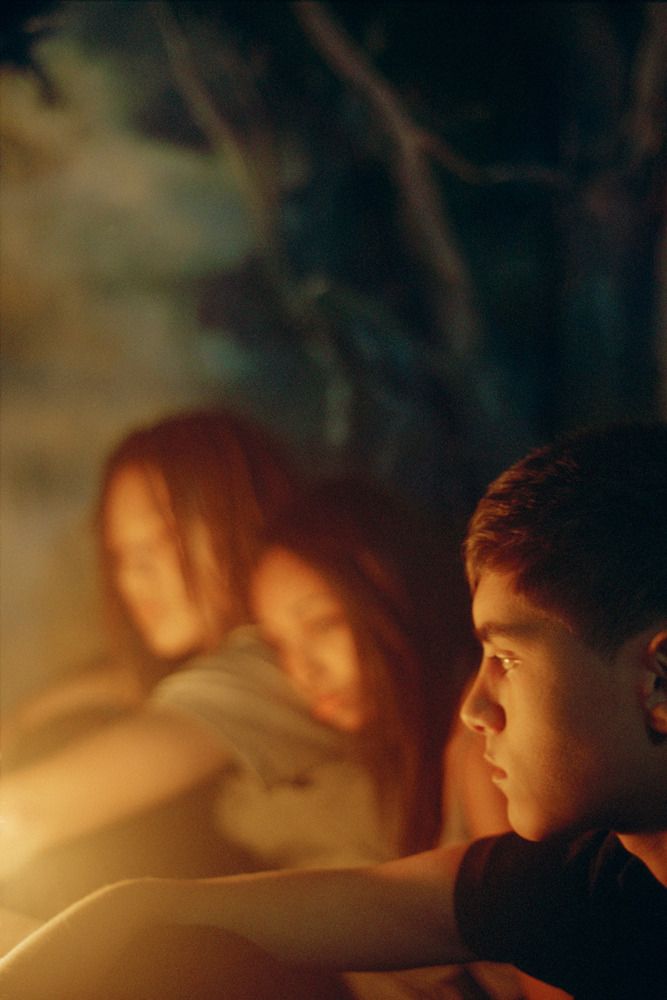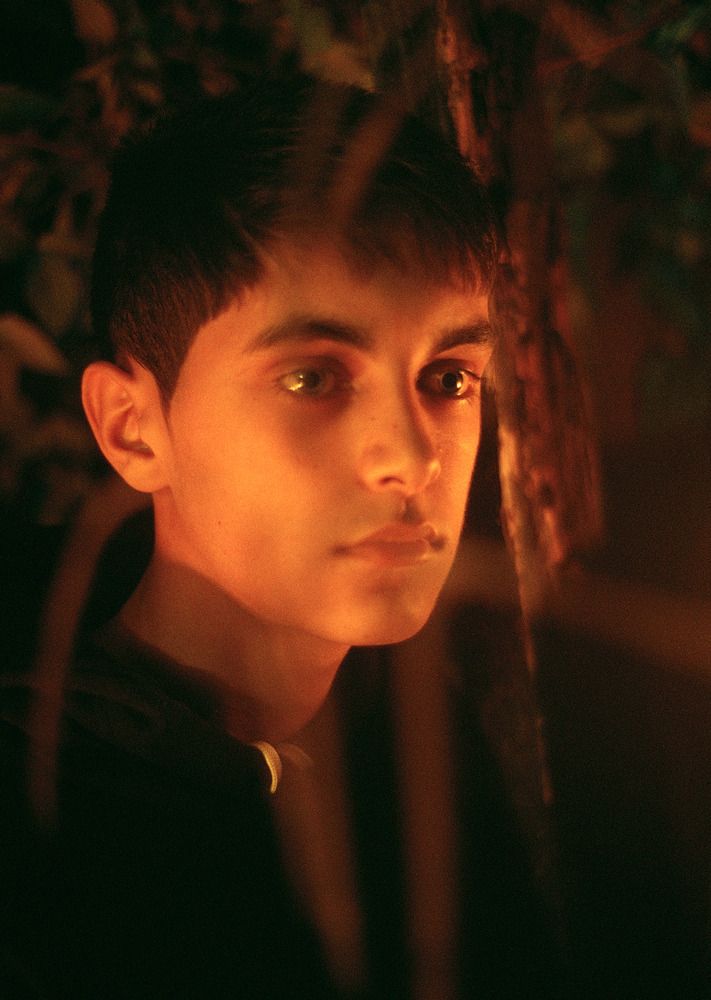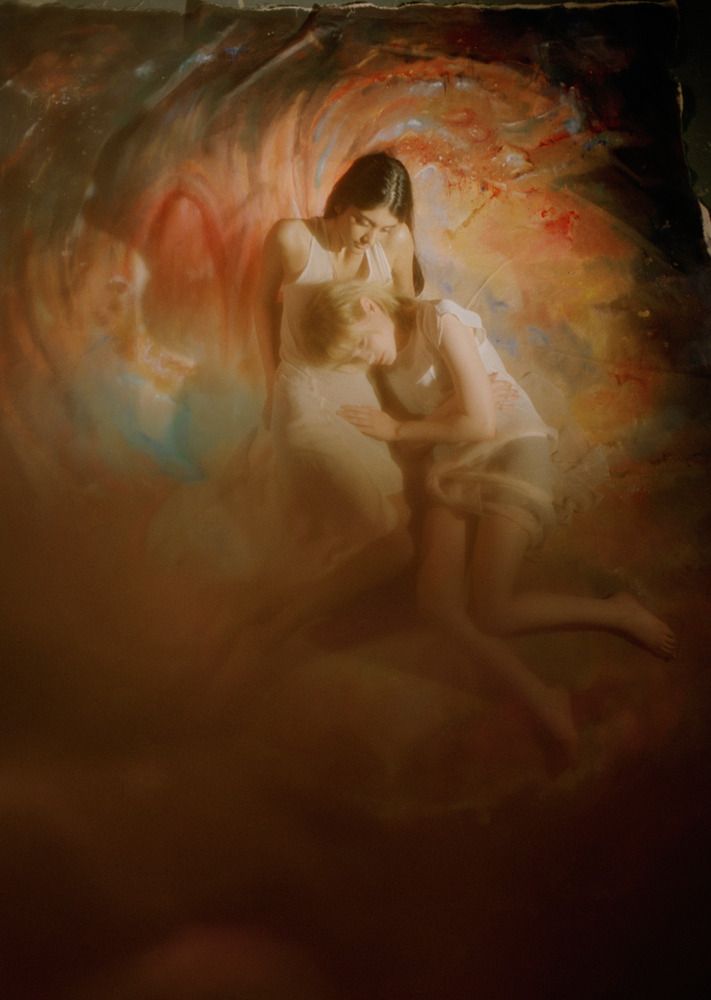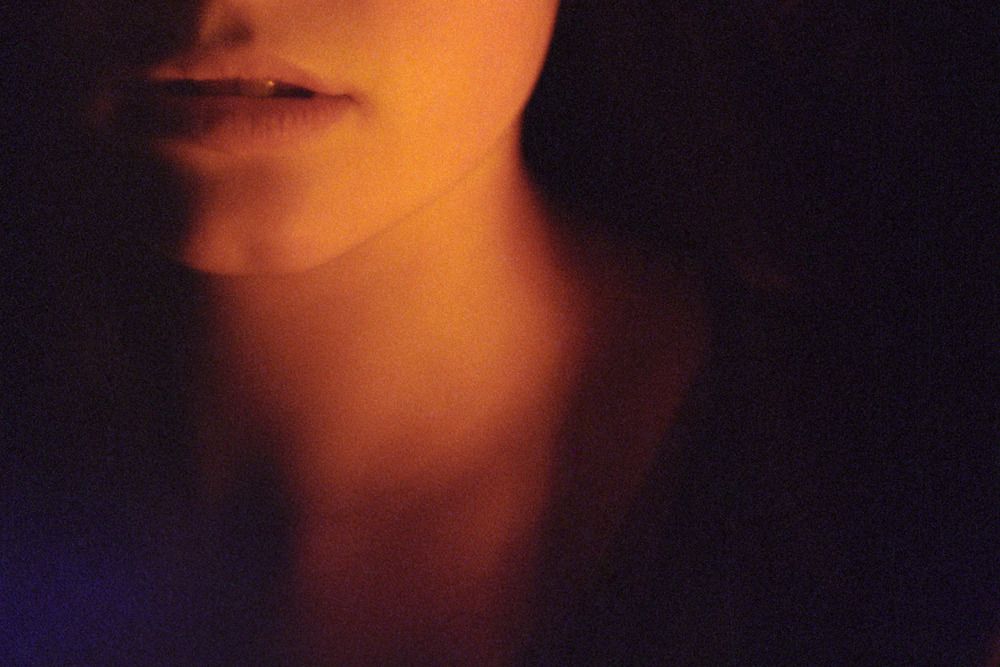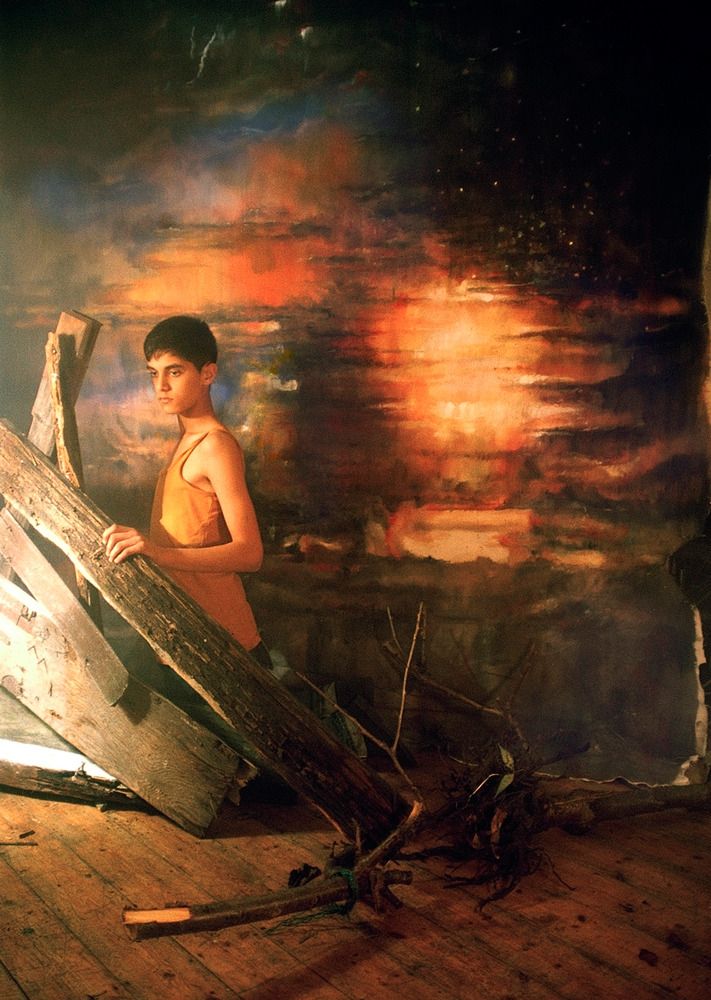 Instillation shot of the work hung at London College of Communication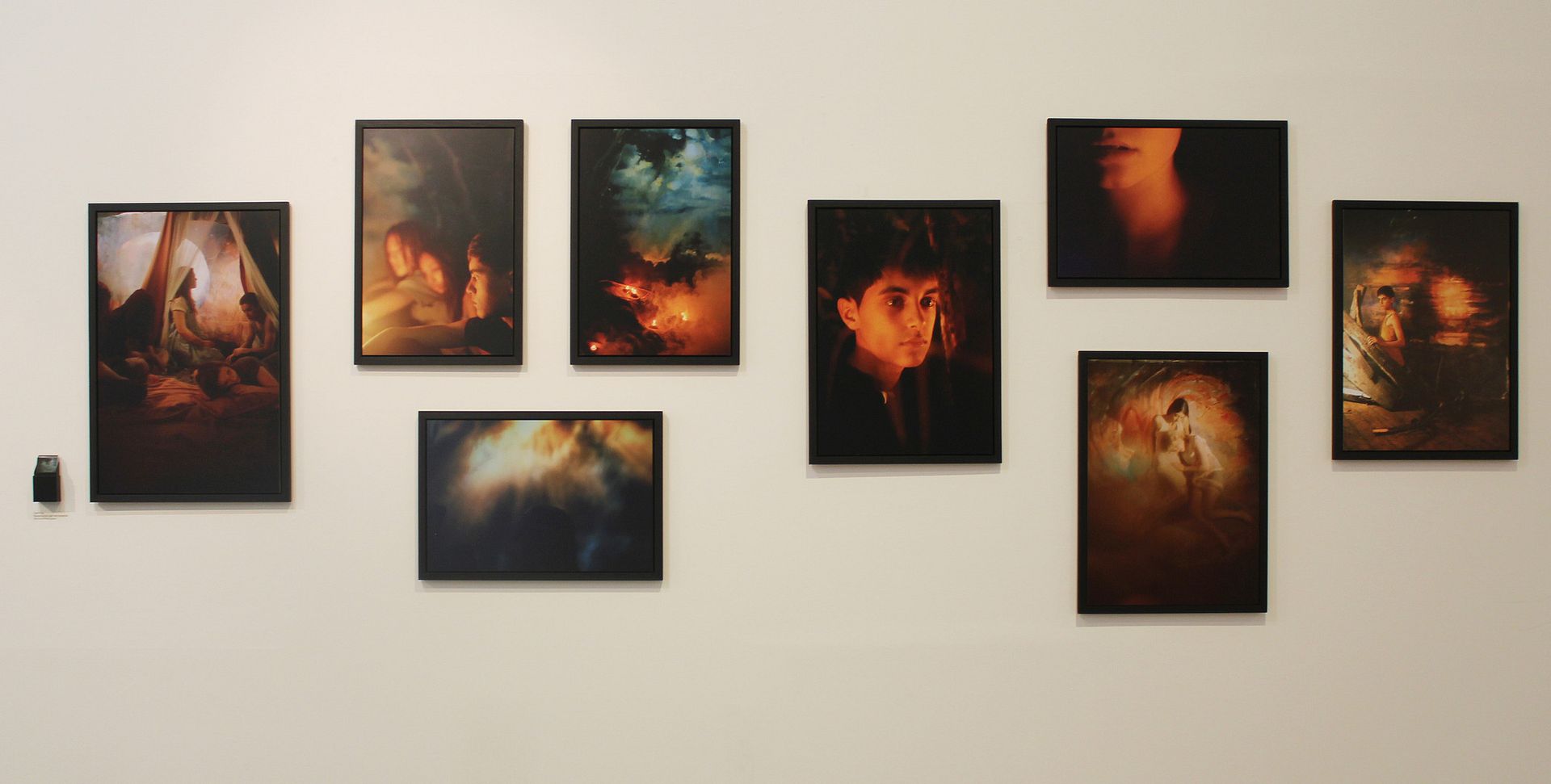 And me looking genuinely joyous at the private view!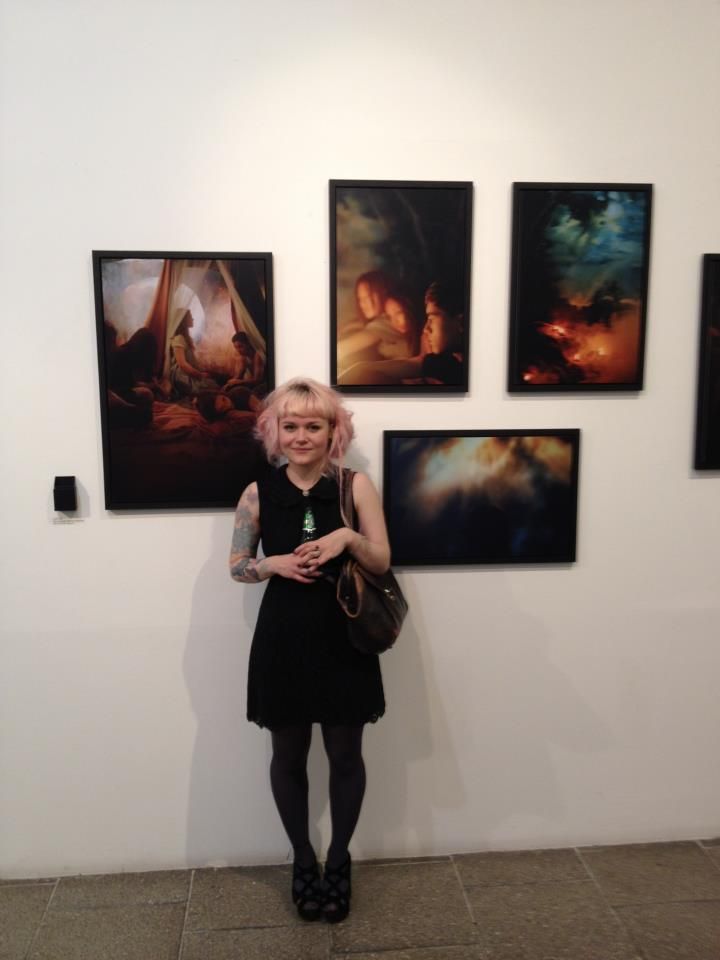 All backdrops are painted by Libbi King.
And thank you so much to everyone involved; Robbie & Debbie, Emily & Victoria, Rhiannon, Max & Amanda, Rebecca, Nicole, Lauren & Stephen, Kodah and Neelam.
These prints are for sale: if interested please message me.